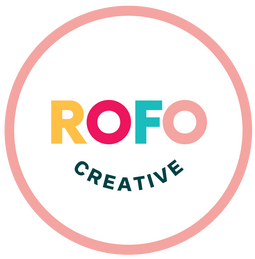 ---
Social Media Design & Management
My name is Robin and I am a multi-passionate creative. While I love to dabble in various creative fields including book design, marketing, branding, and writing. I am currently focusing my creative energy on Instagram design and management.

I believe that Instagram feeds are meant to be beautiful. Most businesses and individuals understand the ever-growing importance of being on Instagram, but they often rush to post instead of creating eye-catching visual posts and stories. The key here is eye-catching. In an oversaturated market where visuals play a huge role, you NEED to stand out. Not sure how? That's where I can help!
---
Services
---
Content Creation
What exactly is content creation? It can be a variety of things. Visually it is finding images, creating visuals, and sourcing photography, Content creation also includes caption writing and hashtag research.
---
Engagement Services
Almost as important as a beautiful Instagram feed is having an active voice. Commenting on other people's posts, responding to messages, and engaging with potential customers. Are you exhausted just thinking about it? I am here to help.
---
Instagram makeover
Have an Instagram feed that you just aren't particularly proud of? Want some guidance on how to get your feed looking more appealing to your target audience? I can help!
---
Want to learn more about services and pricing?
Not sure if I can help you? Send me an email. Let's chat!